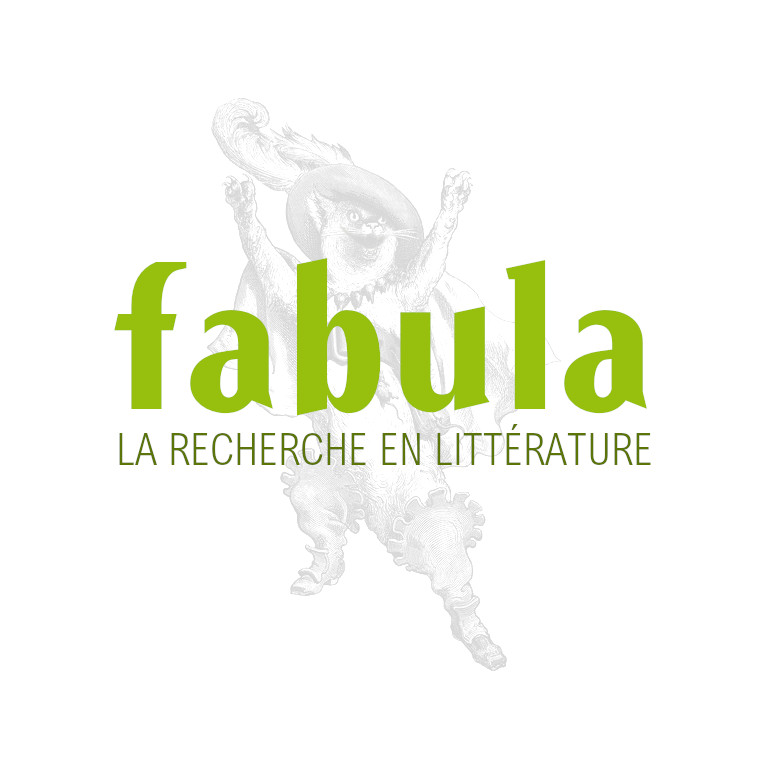 Trans/Forming Utopia Volume I: Looking Forward to the End
Peter Lang
EAN: 9783039113477
RUSSELL, Elizabeth (dir.), Trans/Forming Utopia Volume I: Looking Forward to the End, Oxford, Bern / Berlin / Bruxelles / Frankfurt am Main / New York / Wien, Peter Lang, 2009, 235 p.
ISBN  978-3-03911-347-7
RÉSUMÉ
Is the utopian project dead? Is it possible to imagine a utopiansociety or a utopian world in the aftermath of the collapse ofideologies? This book contains fifteen essays which are the result ofthe 7th International Conference of Utopian Studies held in Spain in2006, either debating the subject, or suggesting alternative readingsto some of the theoretical ideas raised within utopian studies.
Thetitle of the volume suggests that the idea or dream of utopia is indeedvery important, but that the framework and boundaries of the conceptare fast changing. The contributors to this first volume of essayswrite from different countries and represent different standpoints.Their discussions focus on the analysis of films, political theories,utopian projects of the past and present, and an insight into thedialectics of global movements.
TABLE DES MATIÈRES
Elizabeth Russell: Introduction - Jacqueline Dutton: Forever Young?French Perspectives on Ageing in Global Communities of the Future -Elvin Aydogdu: Torremolinos 73 and Namuslu: Spain andTurkey as Dystopias in the 1970s and 80s, and Their Postmodern Futures- Simona Sangiorgi: The Disney Parlance: An On-Stage Utopia Out ofBackstage Dystopia - Maria Bonet/John Style: Ridley Scott's Kingdom of Heaven:Utopian Forms and Utopian Functions - Saul Newman: Anarchism,Utopianism and the Politics of Emancipation - Henning Wrage: ErnstBloch on the Dialectic of Human Rights - James H. Read: UniversalEmpowerment as a Utopian Idea - Saskia Poldervaart: The RelationshipBetween Anarchism, Utopianism and Feminism. Utopianism as a Strategy ofSocial Movements - Elizabeth Russell: No Place, No Body: Lastmanism andLastwomanism - Francis Shor: A Better (or, Battered) World is Possible:Utopian/Dystopian Dialectics in the American Century - Sara MartínAlegre: Apocalypse Soon? The Uncertain Utopia of Steven Spielberg'sAdaptation of H.G. Wells's The War of the Worlds - Annette M. Magid: Intricacies of Intertitles in Fritz Lang's Metropolis -Ian Donnachie: A New Moral World? International Dimensions of Owenism1815-1830 - Maria da Conceição Meireles Pereira: Iberia and Euchronia -a Portuguese Federalist Project (1854) - Evandro Bocatto/Eloïsa Pérezde Toledo: E-learning as a Tool for Community Critical Education andDevelopment.

BIOGRAPHIE
Elizabeth Russell is a senior lecturer in British literatures andcritical theory in the Universitat Rovira i Virgili, Spain. She haspublished articles in the area of utopian studies, feminisms andmulticulturalisms. Recent publications include Somnis d'Utopies published in Catalan (2007) and two edited volumes of essays: Caught Between Cultures: Women, Writing & Subjectivities (2002) and Loving Against the Odds: Women's Writing in English in a European Context(Peter Lang, 2006). She is also a member of two research groups: GRÈC(Gènere, raça, ètnia i classe) and T-CLAA (Transformacions Culturals iLiteràries en angles i alemany).

Responsable : Elizabeth Russell