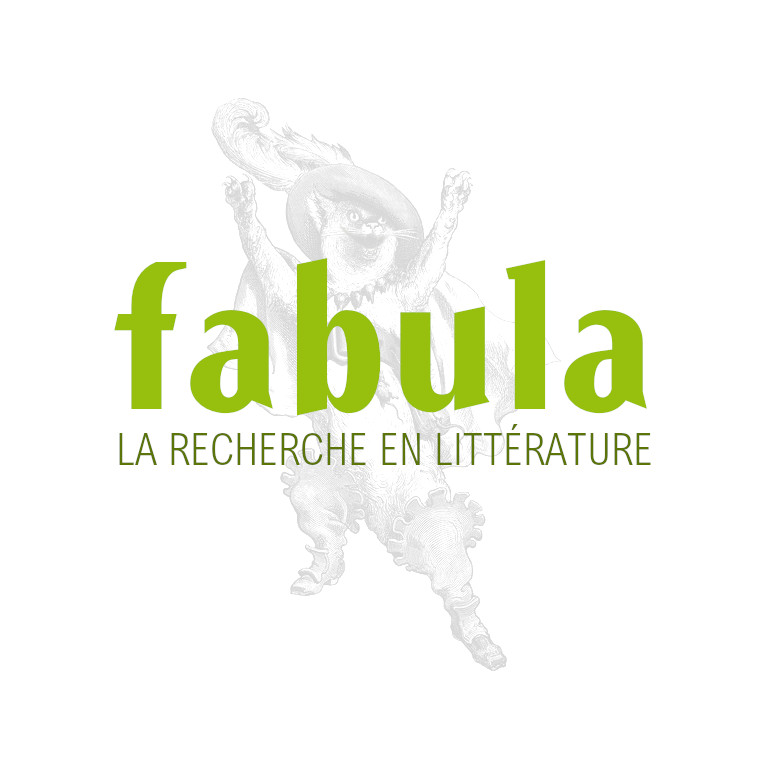 Travel Writing, Form, and Empire. The Poetics and Politics of Mobility
Routledge, coll. "Routledge Research in Travel Writing"
EAN: 9780415962940
KUEHN, Julia et Paul SMETHURST (dir.), Travel Writing, Form, and Empire. The Poetics and Politics of Mobility, New York, Routledge (Routledge Research in Travel Writing), 2008, 266 p.
ISBN 978-0-415-96294-0
RÉSUMÉ
This collection of essays is an important contribution to travelwriting studies -- looking beyond the explicitly political questions ofpostcolonial and gender discourses, it considers the form, poetics,institutions and reception of travel writing in the history of empireand its aftermath.
Starting from the premise that travel writing studies has receivedmuch of its impetus and theoretical input from the sometimesovergeneralized precepts of postcolonial studies and gender studies,this collection aims to explore more widely and more locally theexpression of imperialist discourse in travel writing, and also tolocate within contemporary travel writing attempts to evade orre-engage with the power politics of such discourse. There is a doublefocus then to explore further postcolonial theory in European travelwriting (Anglophone, Francophone and Hispanic), and to trace theemergence of postcolonial forms of travel writing. The thread thatdraws the two halves of the collection together is an interest in formand relations between form and travel.
TABLE DES MATIÈRES
List of Figures
PAUL SMETHURST: Introduction
PART ONE: The Discursive Terrains of Empire
MARY BAINE CAMPBELL: Asia, Africa, Abyssinia: Writing the Land of Prester John
MARY FULLER: Richard Hakluyt's Foreign Relations
JACK WARWICK: Imperial Design and Travel Writing: New France 1603-1636
SUSAN PICKFORD: The Page as Private/ Public Space in Mariana Starke's Travel Writings on Italy
ALI BEHDAD: The Politics of Adventure: Theories of Travel, Discourses of Power
EADAOIN AGNEW: Relocating Domesticity: Letters from India by Lady Hariot Dufferin
LESA SCHOLL: Translating Culture: Harriet Martineau's Eastern Travels
PART TWO: Unravelling Forms of Travel
DAVID SCOTT: Signs in the Jungle: Michaux in Ecuador
PETER HULME: Deep Maps: Travelling on the Spot
TIM YOUNGS: Making it Move: The Aboriginal in the Whitefella's Artifact
ROBERT CLARKE: Reconciliation and Contemporary Australian Travel Writing
PETER BISHOP: To Witness & Remember: Reconciliation Travel
MAUREEN MOYNAGH: The Political Tourist's Archive: Susan Meiselar's Images of Nicaragua
CLAIRE LINDSAY: Road to Nowhere? Los autonautas de la cosmopista by Julio Cortázar and Carol Dunlop
BILL ASHCROFT: Afterword - Travel and Power
Notes on Contributors
Index
BIOGRAPHIE
Julia Kuehn teaches English literature at the University of HongKong. Her publications include Glorious Vulgarity: Marie Corelli'sFeminine Sublime in a Popular Context (2004), A Century of Travels inChina: Travel Writing from the 1840s to the 1940s (ed., 2007), andChina Abroad: Travels, Subjects, Spaces (ed., forthcoming 2009).
PaulSmethurst is Associate Professor at the University of Hong Kong. Hispublications include The Postmodern Chronotope (2000) and TheReinvention of Nature: Scientific, Picturesque and Romantic TravelWriting (forthcoming). He is co-editor with Steve Clark of AsianCrossings: Travel Writing on China, Japan and South East Asia (2008).