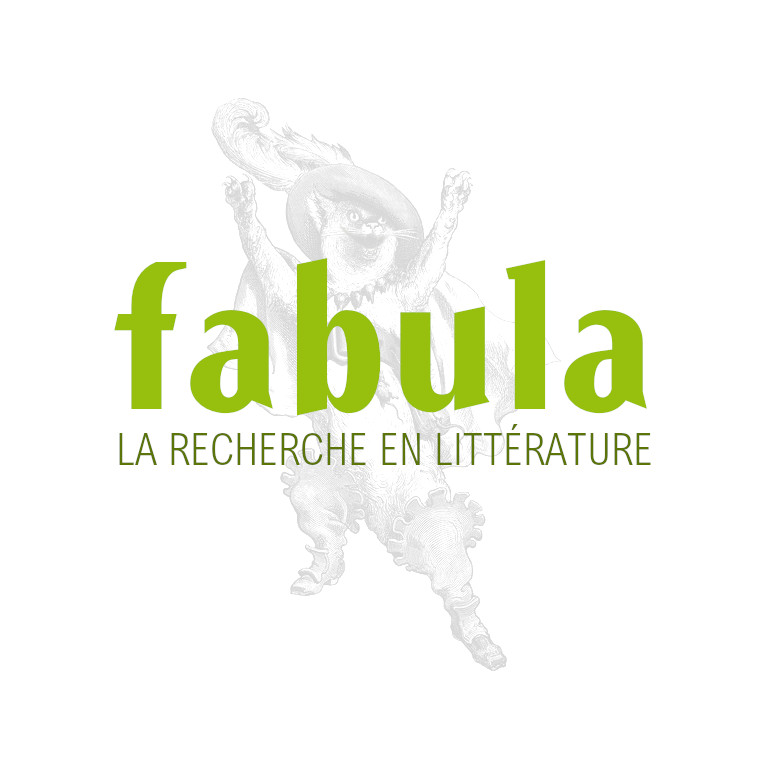 U. Heyd, Reading newspapers: press and public in eighteenth-century Britain and America
coll. "SVEC"
EAN: 9780729410427
Uriel Heyd, Reading newspapers: press and public in eighteenth-century Britain and America
Oxford : Voltaire Foundation, coll. "SVEC", 2012.
302 p.
Prix : £65 / €85 / $110.
EAN : 9780729410427.
Présentation de l'éditeur :
In their first century of uninterrupted publication, newspapers reached an all-embracing readership: male and female, noble and artisan, in both town and country.
Adopting a comparative approach, Uriel Heyd traces the culture of newspaper reading in Britain and America. Previously unexplored sources such as newspaper indexes and introductions, plays, auction catalogues and a unique newspaper collection assembled and annotated by a Bostonian shopkeeper, provide invaluable access to perceptions of the press, reading practices, and the ever-changing experience of consumers. While newspapers supplied news of immediacy and relevance, their effect transcended the here and now, influencing readers' perceptions of the age in which they lived and helping to shape historical memory.
Table des matières :
Introduction
Part I Newspapers
1. The role of the press
2. Consuming the newspaper
3. Sorting the newspaper: printer- and reader-compiled indexes
Part II Readers
4. The newspaper world on stage
5. Quidnunc: the obsessive reader
6. The reader as collector: shaping time and space
Conclusion
Appendix 1: Harbottle Dorr: biographical sketch
Appendix 2: Classification of index contents
Appendix 3: Dorr's index: content categories
Bibliography
Index
To order this book or other Voltaire Foundation publications: http://www.voltaire.ox.ac.uk/www_vf/orders/orders.ssi
Adresse : Voltaire Foundation, University of Oxford, 99 Banbury Road, Oxford OX2 6JX, Angleterre