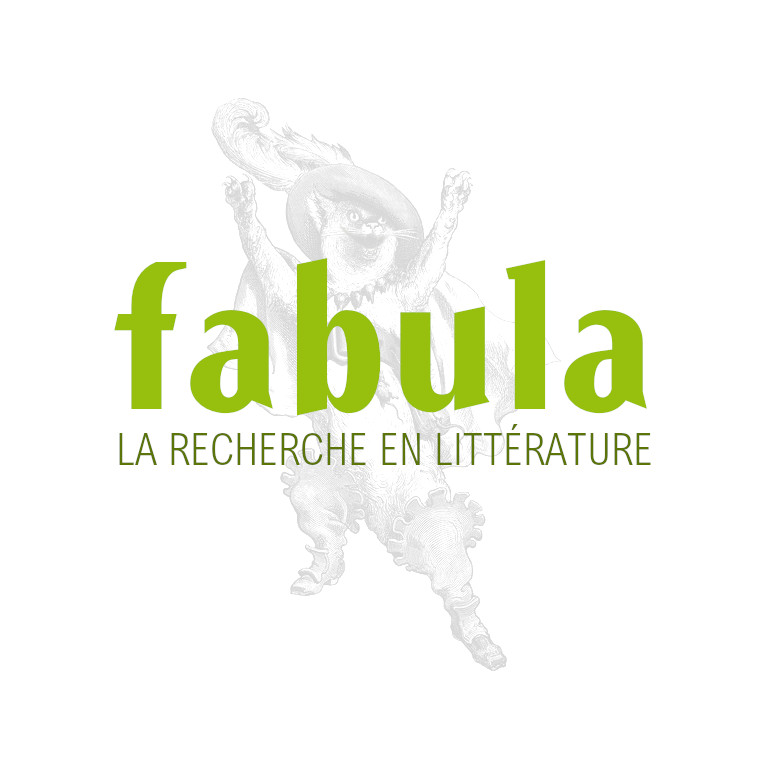 V. E. Taylor, Religion after Postmodernism. Retheorizing Myth and Literature
University of Virginia Press, coll. "Studies in Religion and Culture"
EAN: 9780813927626
TAYLOR, Victor E., Religion after Postmodernism. Retheorizing Myth and Literature, Charlottesville, Virginia University Press (Studies in Religion and Culture), 2008, 256 p.
ISBN 978-0-8139-2762-6
RÉSUMÉ
In this critical examination of the role of the imagination in the modern and postmodern periods, Victor E. Taylor looks at the 'fable' as a narrative form that addresses the ultimate questions of how to live and why. He assesses various literary theories and styles in the wake of postmodernism to reveal the ways in which fable-style narrative can be a meaningful genre for addressing traditional and post-traditional religious, ethical, and epistemological concerns. In the process, Taylor draws on key figures across the humanities--from Mircea Eliade and Claude Lévi-Strauss, Paul Ricoeur and Slavoj Zizek, to Leo Tolstoy and Franz Kafka.
Placing an emphasis on rethinking the importance of criticaltheory in religious studies, the author argues that a new, moredemanding formulation of the concept of possibility allows for arealignment of the philosophical, mythological, and literaryimaginations. By returning to the history of philosophy, myth studies,and modern literature, Taylor makes a renewed case for the significanceof a distinctive formulation of religious theory as a desire forthinking. Religion after Postmodernism calls for a reconsideration of "theory as thinking" for the future of philosophy, religious studies, and literature.
BIOGRAPHIE
Victor E. Taylor is Associate Professor at York College of Pennsylvania. His previous works include Para/Inquiry: Postmodern Religion and Culture and The Encyclopedia of Postmodernism.