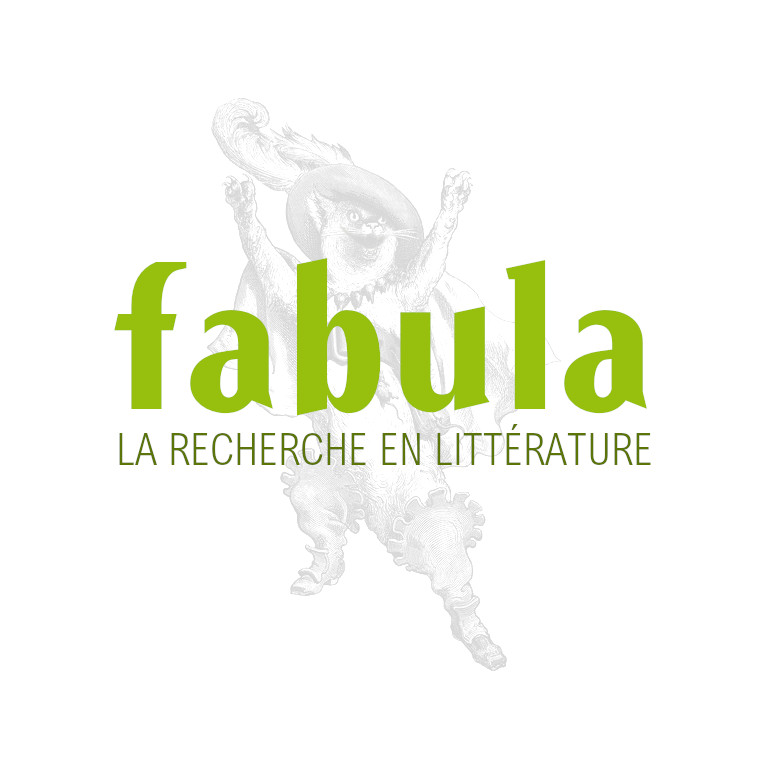 W. V. Spanos, The Legacy of Edward W. Said
University of Illinois Press
EAN: 9780252075728
SPANOS, William V., The Legacy of Edward W. Said, Champaign, University of Illinois Press, 2008, 320 p.
ISBN 978-0-252-07572-8
RÉSUMÉ
With the untimely death of Edward W. Said in 2003, various academicand public intellectuals worldwide have begun to reassess the writingsof this powerful oppositional intellectual. Figures on theneoconservative right, who have become influential in the policy-makingof George W. Bush's administration, have already begun to discreditSaid's work as that of a subversive intent on slandering America'sbenign global image and undermining its global authority. On the left,a significant number of oppositional intellectuals are eager to counterthis neoconservative vilification, proffering a Said who, in markedopposition to the "anti-humanism" of the great poststructuralistthinkers who were his contemporaries--Jacques Derrida, Jean-FrançoisLyotard, Jacques Lacan, Louis Althusser, and Michel Foucault--reaffirmshumanism and thus rejects poststructuralist theory.
In thisprovocative assessment of Edward Said's lifework, William V. Spanosargues that Said's lifelong anti-imperialist project is actually afulfillment of the revolutionary possibilities of poststructuralisttheory. Spanos examines Said, his legacy, and the various texts hewrote--including Orientalism, Culture and Imperialism, and Humanism and Democratic Criticism--that are now being considered for their lasting political impact.
BIOGRAPHIE
William V. Spanos is a Distinguished Professor of English and comparative literature atBinghamton University. A founding editor of the critical journal boundary 2, he is the author of several books, including America's Shadow: An Anatomy of Empire.